Proposals are being accepted for the IIN Research Conference on Sustainability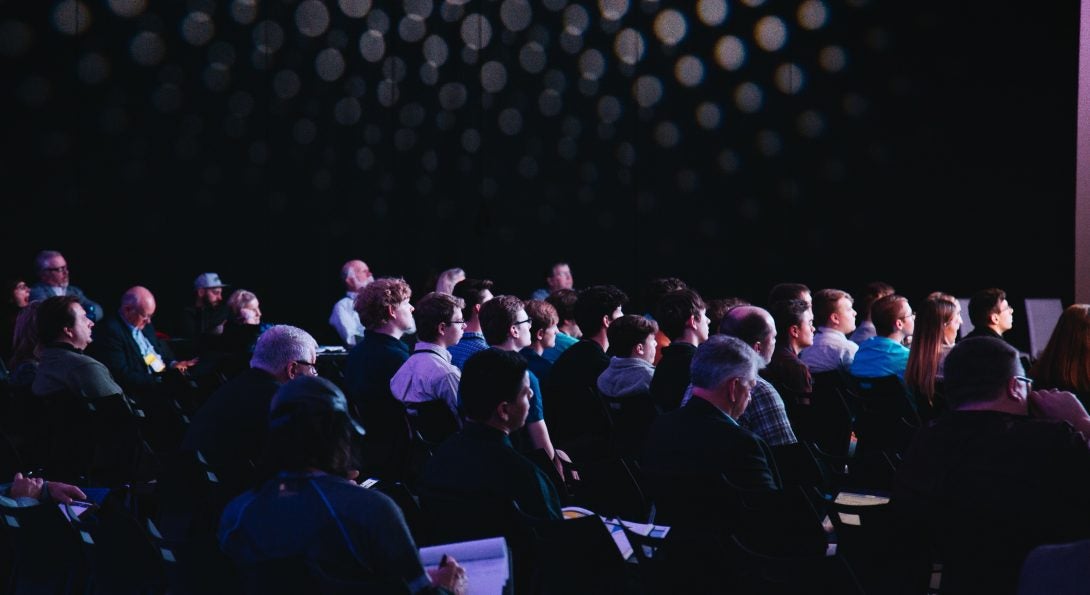 The East-Central Illinois Hub, hosted by Eastern Illinois University, invites poster presentations/research paper proposals from students, faculty and researchers related to Sustainability within Illinois to be presented at the Illinois Innovation Network (IIN) Research Conference on Sustainability on Thursday, October 29, 2020.
As part of the IIN, this conference is the first aimed at generating new research collaborations in the broadly-defined area of sustainability, which is a commonly-shared goal at each IIN Hub. The conference will be held in an online format and is open to any student, faculty member or researcher associated with any of the IIN Hubs. All participants will participate remotely from their own locations.
Broadly defined, sustainability research poster presentations and/or paper proposals may be related to research projects on the environment, health and well-being, sustainable food and water practices, business practices that support economic growth, education practices and governmental policies related to sustainability.
Research poster presentations and/or paper proposals should include a title, 300 word abstract, and author(s) contact information. Conference submission information is located at https://www.eiu.edu/graduate/iin-sustainability.php Proposals should be received by September 15, 2020. Additional questions about submissions may be sent to Professor Ryan Burge, at rpburge@eiu.edu.
Awards of $250 each will be provided to the best presentations for an undergraduate student, a graduate student and a post-doctoral researcher.
About Illinois Innovation Network
The Illinois Innovation Network is a system of connected university-community-industry-based hubs throughout the state that will work together to drive innovation along with economic and workforce development across Illinois. Hubs will utilize a combination of research, public-private partnerships, entrepreneurship and workforce training programs to spur economic development in their region and across the state.
Modified on July 23, 2020