CHA accelerates health innovation by connecting academia and medicine.
Community Health Advocacy (CHA) is a partnership between UIC and the Jump Simulation & Education Center at OSF HealthCare that brings together faculty researchers and health care professionals to develop innovative solutions to health-related problems in an urban community. The teams work together to hypothesize, test and redesign tools, techniques and processes used by caregivers every day to find new solutions aimed at improving access and quality of care.
Grid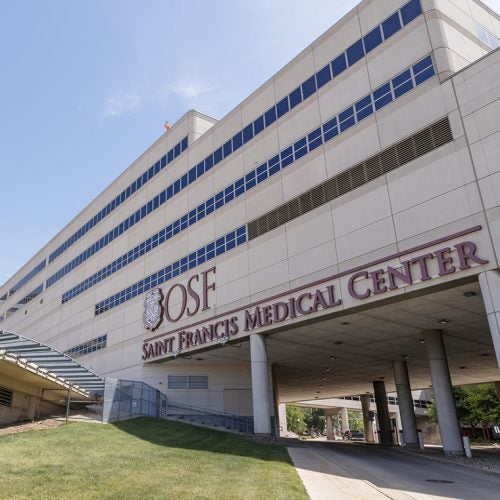 Who funds CHA?
OSF HealthCare has committed $1 million dollars for each of the next 5 years and UIC will match OSF's gift with a mix of royalty income and in-kind contributions to provide about $2 million in grants annually to support multidisciplinary projects.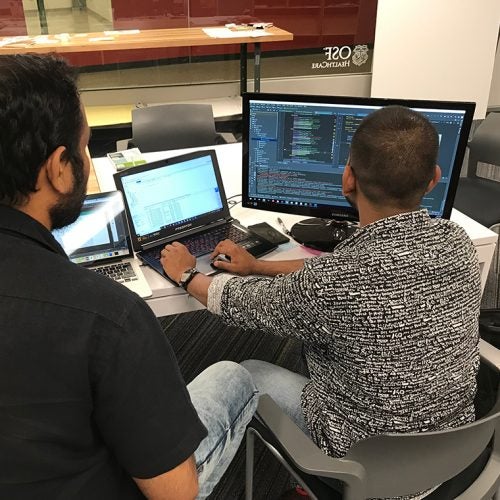 Who can apply for grants?
UIC faculty and clinicians from OSF HealthCare may apply for grants. UIC faculty researchers must serve as principal investigators for proposed projects.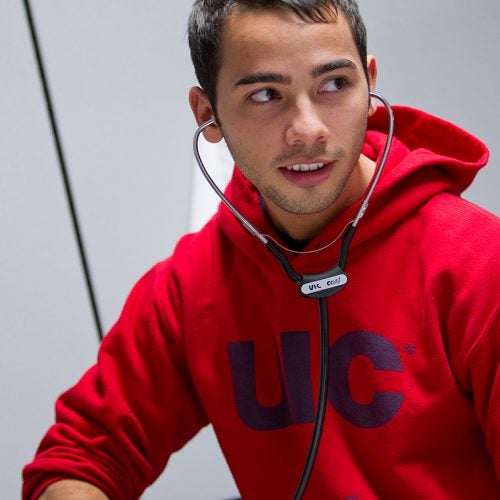 What types of projects are funded?
CHA is focused on studying new technologies aimed at improving clinical outcomes, increasing access, and improving quality of care for urban communities.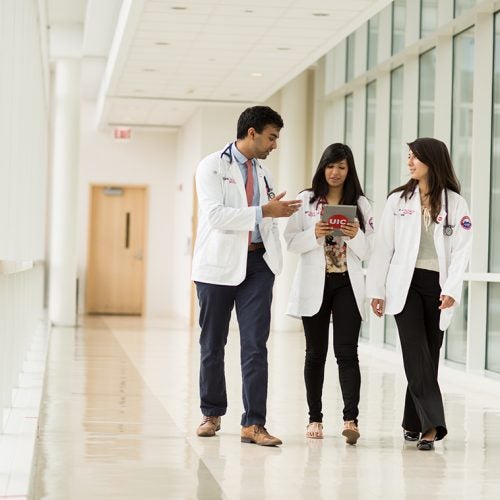 How are projects selected?
Projects are vetted by experts from UIC and OSF HealthCare and then presented to a panel of experts for approval on behalf of OSF HealthCare.
PROGRAMS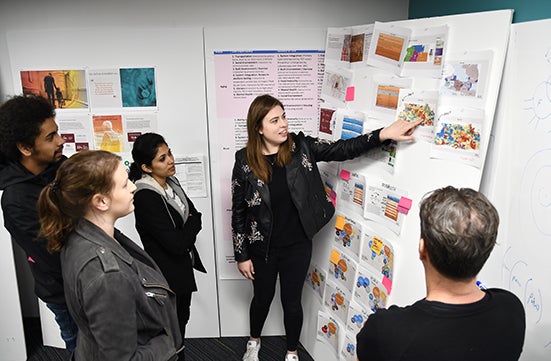 OSF HealthCare Lab at the UIC Innovation Center is helping to rethink how care is provided in an urban community. Interdisciplinary teams of students and faculty address community health challenges and identify ways to ensure those most in need have access to quality care.
The teams bring new, unencumbered thinking to longstanding problems. Students assess community health needs, conduct primary and secondary research, and develop concepts and prototypes in an effort to create solutions for improved health and wellness.
The lab hires undergraduate and graduate students from multiple disciplines – from public health and medicine to business, engineering, and design – to explore new models of care and proactive intervention strategies.