Serving students, innovators, and entrepreneurs, Spark Innovation Hub is the cornerstone of the UIC innovation ecosystem.
The opportunities are endless. The UIC Spark Innovation Hub supports an infrastructure that  harnesses your creativity. Our innovative technologies and learning spaces provide unique opportunities to explore new and continuously evolving methods of formal and informal learning.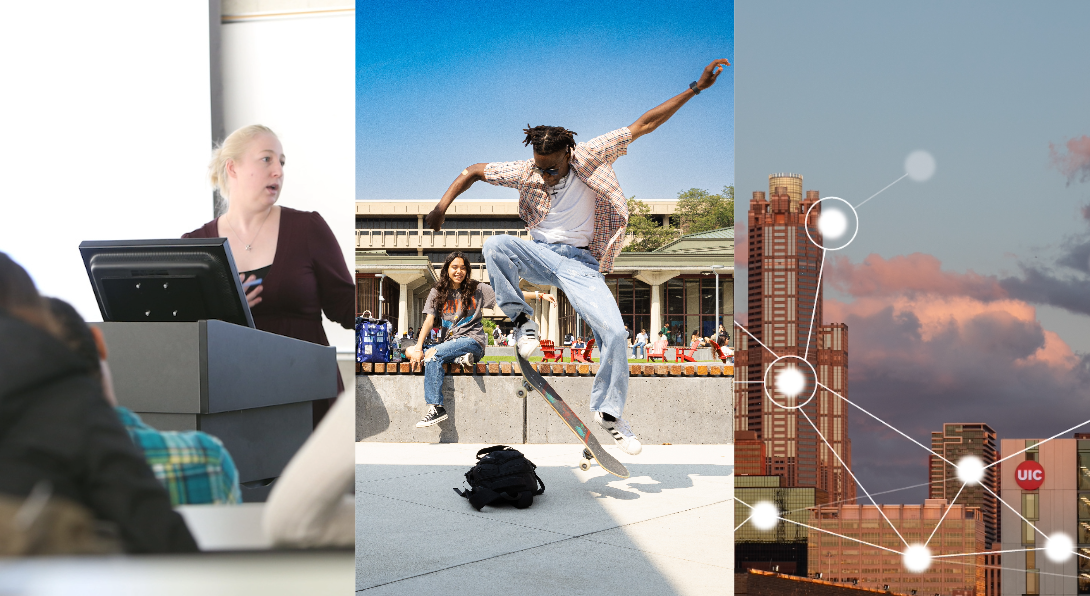 Whether you are a student, faculty, staff or corporate partner, you have access to a wide-range of resources to help you advance your next great breakthrough. Your ideas, our support.