The Office of the Vice Chancellor for Innovation works with UIC faculty, staff, and students to bring ideas to fruition. We innovate on a national and international level harnessing the city resources to be the hub of cutting-edge research.

The University of Illinois Chicago is the largest and most diverse university in one of the world's most vibrant cities. We are a leader in research with a commitment to discovery and solving real-world problems. Our approach to innovation is strongly rooted in scientific research, pushing the boundaries to find new ways that ideas can be transformed to make a global impact.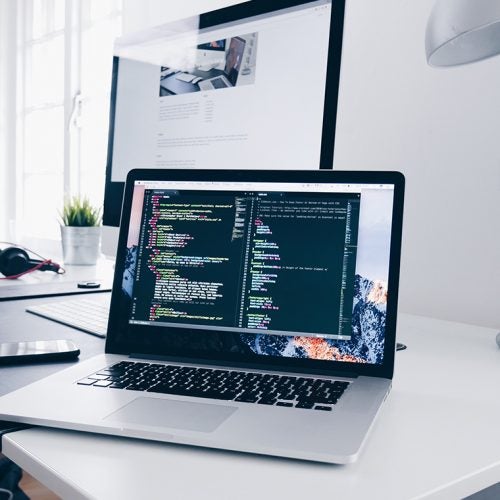 Provide Technology Solutions
We provide shared technology solutions that drive innovation and enrich the student experience. Together with our partners across campus, we deliver IT services to support students, faculty, and staff.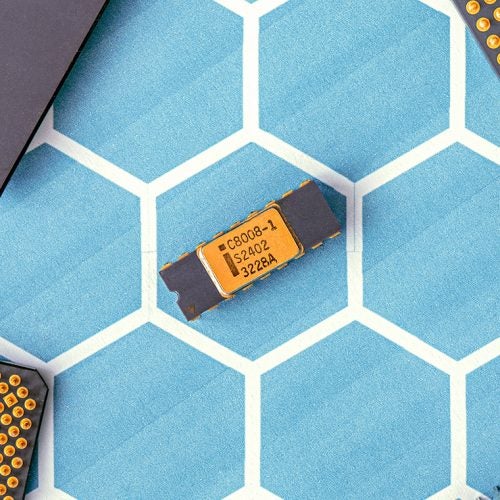 Support Commercialization
We work closely with the UIC Office of Technology Management to advance innovative research and bring new ideas and discoveries to market.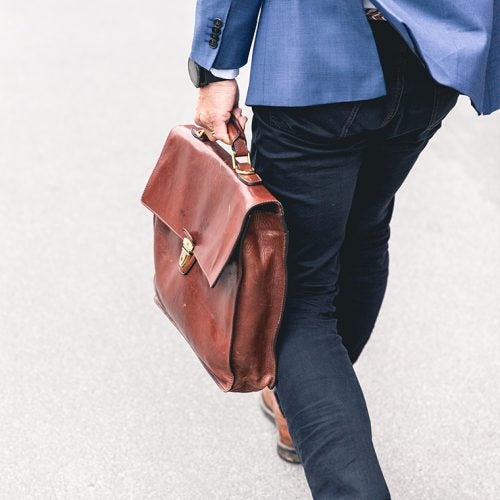 Foster Entrepreneurship
We provide the tools our entrepreneurs and innovators need to create new ventures with a powerful social and economic impact.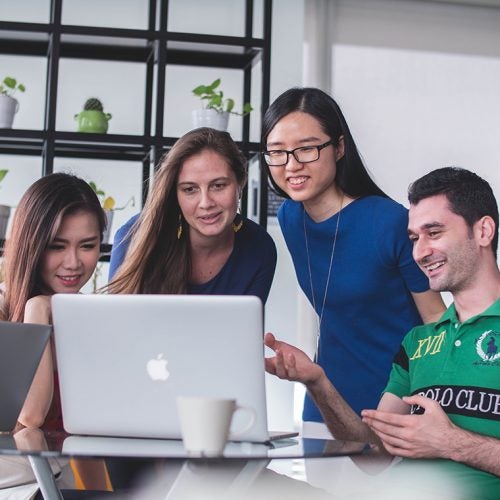 Encourage Collaboration
We strengthen the link between the university and the private sector, developing mutually-beneficial partnerships with companies dedicated to discovering and advancing new innovations, providing hands-on learning opportunities for students, and training the next generation workforce.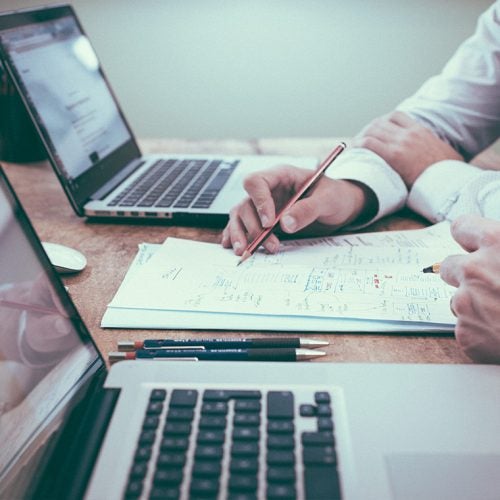 Advance Online Learning
We offer innovative programs designed for the modern learner. UIC Extended Campus collaborates with UIC's colleges to launch new online and blended courses and works with partners outside the university to deliver tailored educational offerings.
Tuesday, 11:00 am–1:00 pm
161 PHARM MC 145